In 2006 we moved to our new home "Roycan's Country Haven" in Portage la Prairie, Manitoba, Canada. Our original thoughts were to create a "haven" for people to come and learn more about themselves. From that basic thought has developed our "Roycan Country Haven & Natural HealthCare" .
We are very unique in that we offer a complete package that looks at your entire health journey. It's starts at the cellular level with our Blood Analysis Service. From there education on Nutrition and then additional education on our CranioSacral Therapy Treatments.
Our goal is to help you on your journey of healthy "Body, Mind & Spirit"
We don't stop there we offer unique workshops and sessions under our "Equine Personal Wellness Programs" . Plus our Horse sessions either riding or on the ground activities.
Our Training Centre offers various topics for either individuals or workshops. These sessions can be custom designed for your needs.
This is our home that we share with you. Contact us if we can help in your personal journey.
Our Services
CranioSacral Therapy

Blood Analysis

Nutritional Wellness

iMRS Treatments

Equine Personal Wellness Programs

Mentoring Programs

Training Centre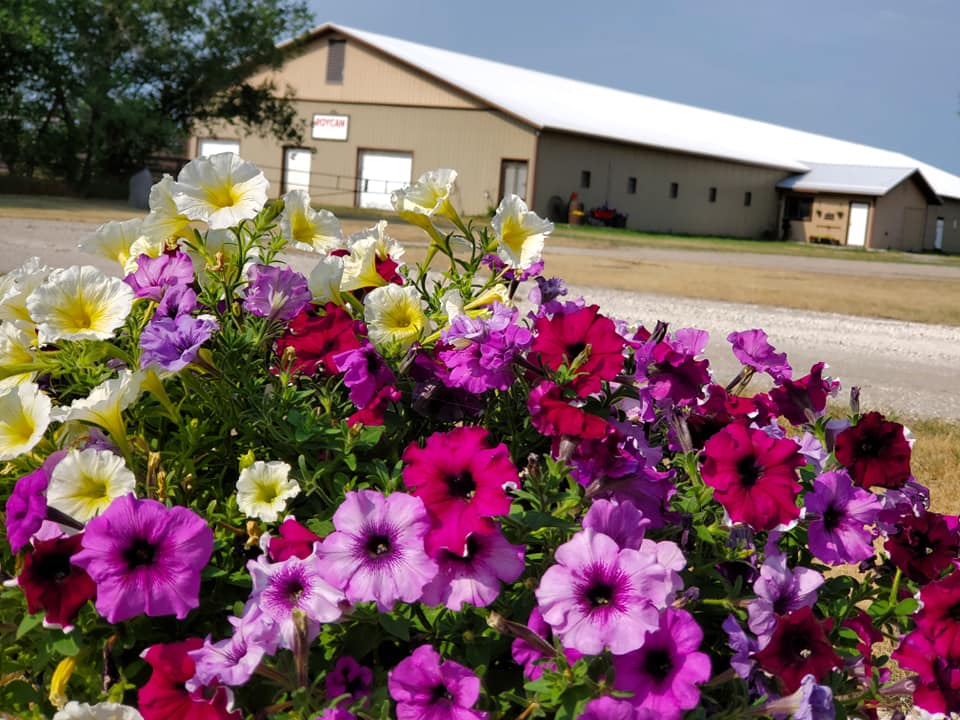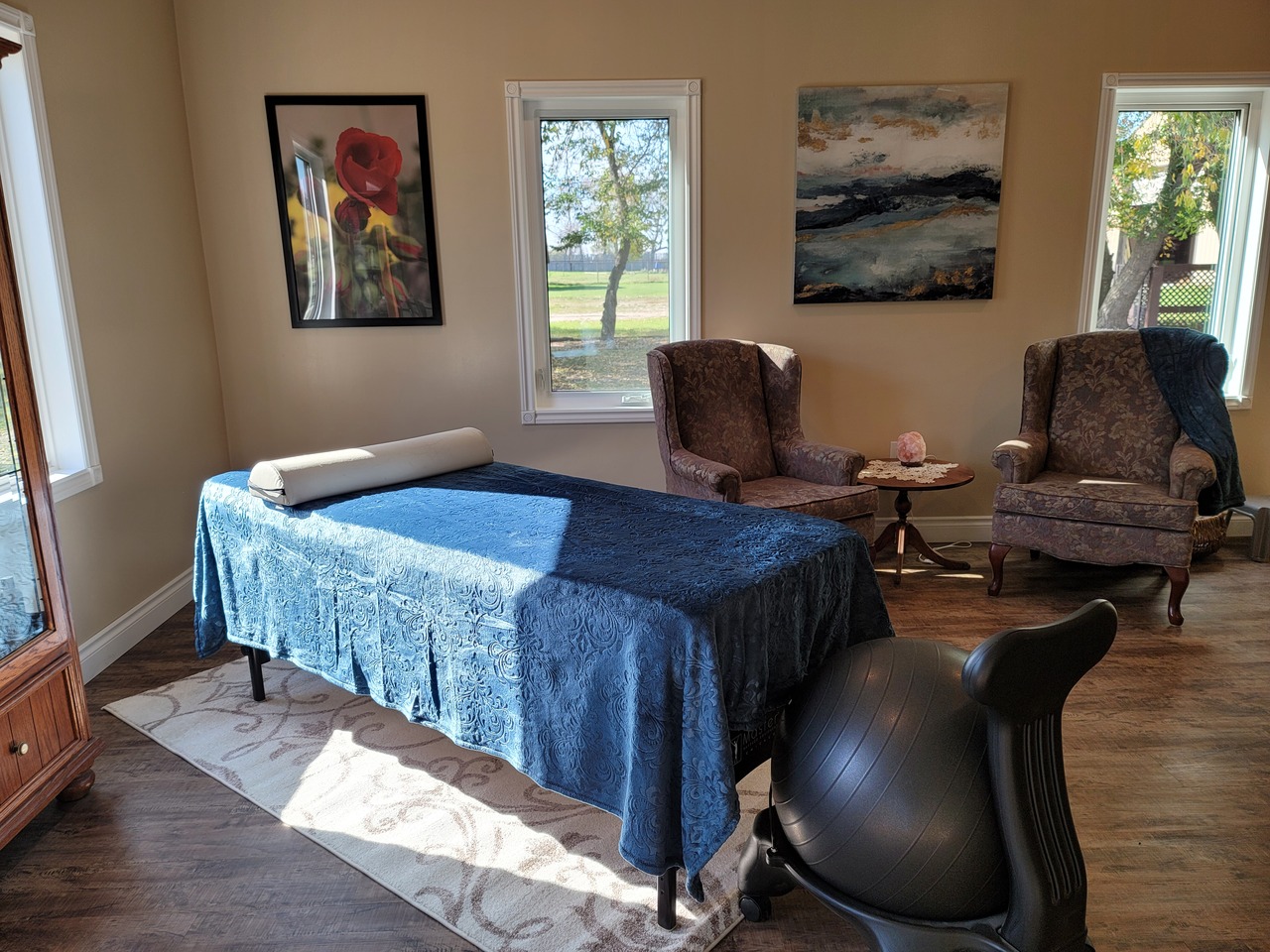 "I wish I had started down this path of better health years ago. Thank you for your understanding and healing hands"
Sarah
Thank you for your service as a energy healer
and for opening up your Centre to those of us who walk a similar path."