Your Health effects every aspect of your life and at ROYCAN Country Haven we are committed to helping you achieve the highest quality of life possible through our Natural HealthCare Services.
At ROYCAN we are professional, courteous and dedicated to putting our client's needs first.
Contact infor:
Candice Kontzie
info@roycan.ca
204-871-0991
Portage la Prairie, MB Canada
Roycan Equine Personal Wellness Programs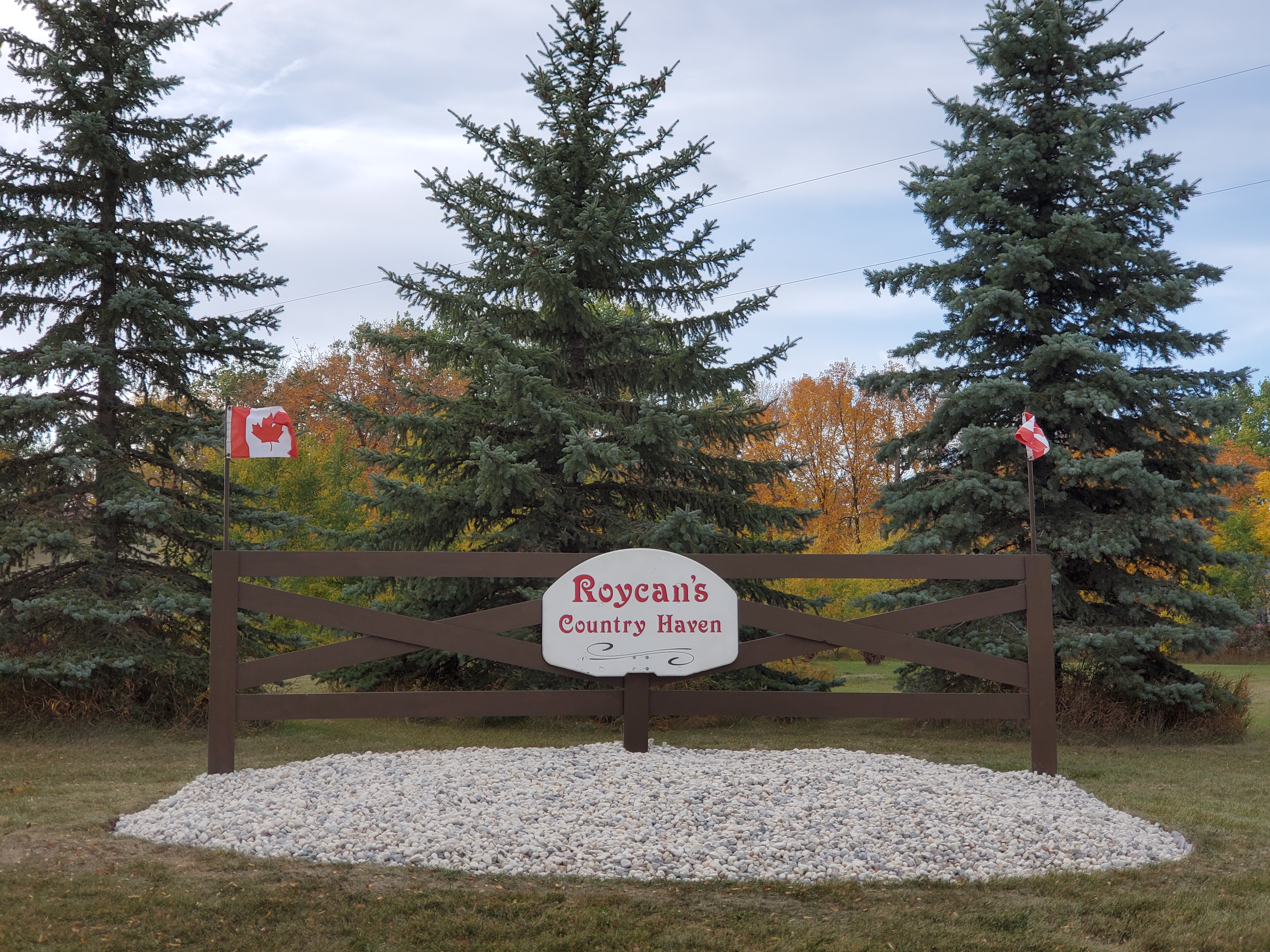 Services:
CranioSacral Therapy
Blood Analysis
iMRS Treatments
Nutritional Wellness
Horse Sessions either riding or on the ground lessons

Equine Personal Wellness Programs
Training Centre:
Mentoring Program
Workshops (Individually or Group)
-Dealing with Anxiety
-Stress Management
-Communication Skills
-Business Management
-Organizational skills
-Parenting
-Understanding your "Purpose in Life"
-Grief
-PTSD
**Workshops can be designed for your purpose