2021 Scheduled Events at Roycan Country Haven
2021 HORSE LESSONS
$400.00 plus GST
Monday or Wed Evenings

FALL 2021 Horses Sessions

(Start last week in August-Dec)
8 sessions, we provide the horse, indoor arena
Youth (Grade 2 or age 7) -15 Adult participation needed
Pre-registration is available

Pre-interview prior to signing up.
(tour of the facility)

**Please realize these are designed for individuals wanting to learn to handle a horse on the ground and possibly ride. If you are wanting to experience working with our horses under our Equine Personal Personal Wellness Programs
Please see EPW page
EQUINE THERAPY
"EQUINE PERSONAL WELLNESS PROGRAMS"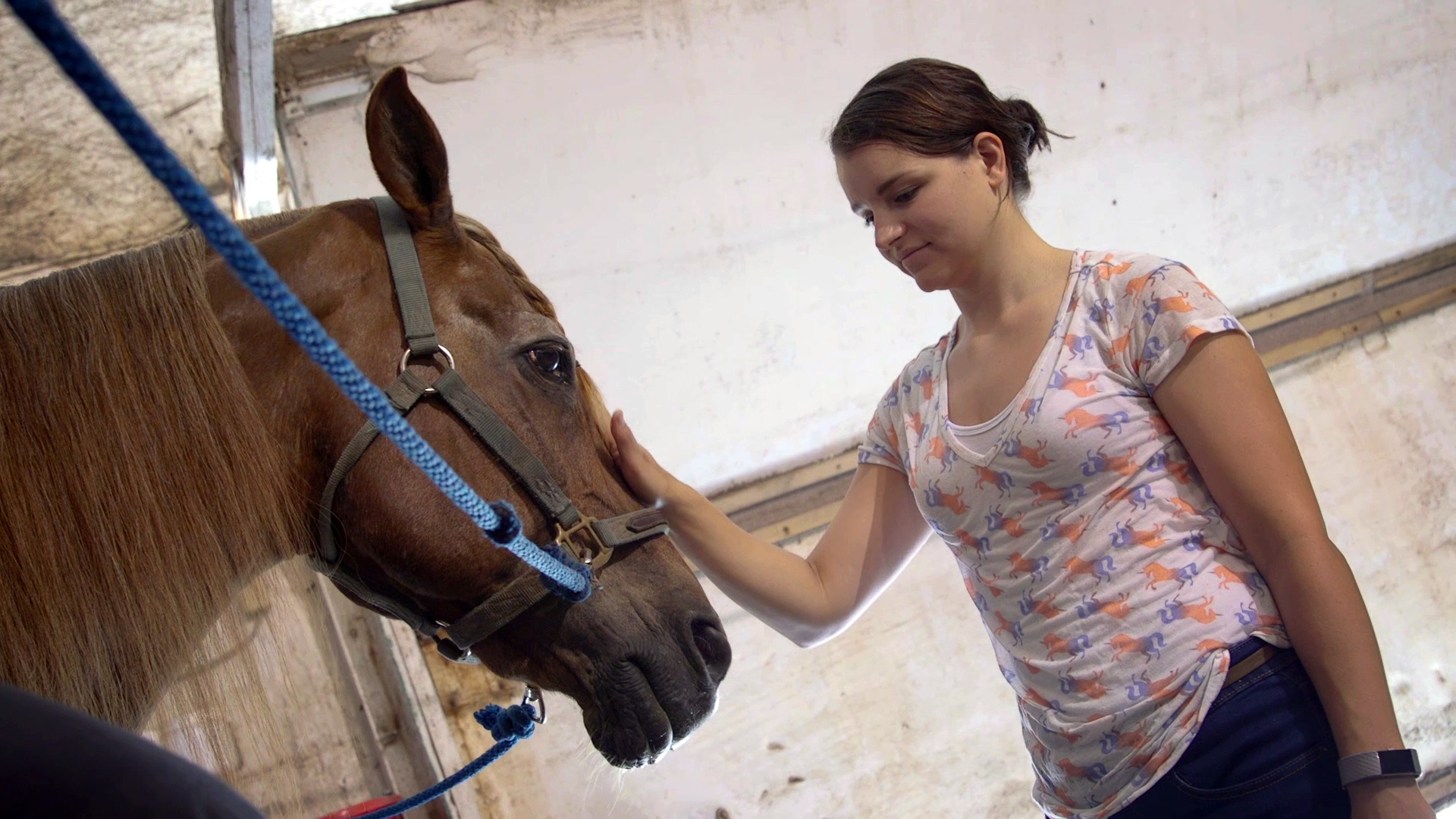 Equine Personal Wellness Programs (Equine Therapy) are available for individuals and groups. All age groups. Contact us for package rates. info@roycan.ca