We have been MORGAN horse breeders for over 40 years. I visited the University of Vermont Morgan Horse facility when I was 21 yr old and
was totally sold on Morgans after that. We bred and showed our morgans in Western Canada and US. Our farm name has always been
"ROYCAN". We've continued to use morgans in our Equine Personal Wellness Programs and Horse Program (riding lessons and groundwork)
LLF Roycan Boogie (Born July 2020) Brown Morgan Colt (Sirius Black x Boot Scootin'Boogie)
"Roycan JC Duke" (Northern Raisin Cainan x Moonrakers Jennasis)
Born March 21, 2021 Bay Morgan Colt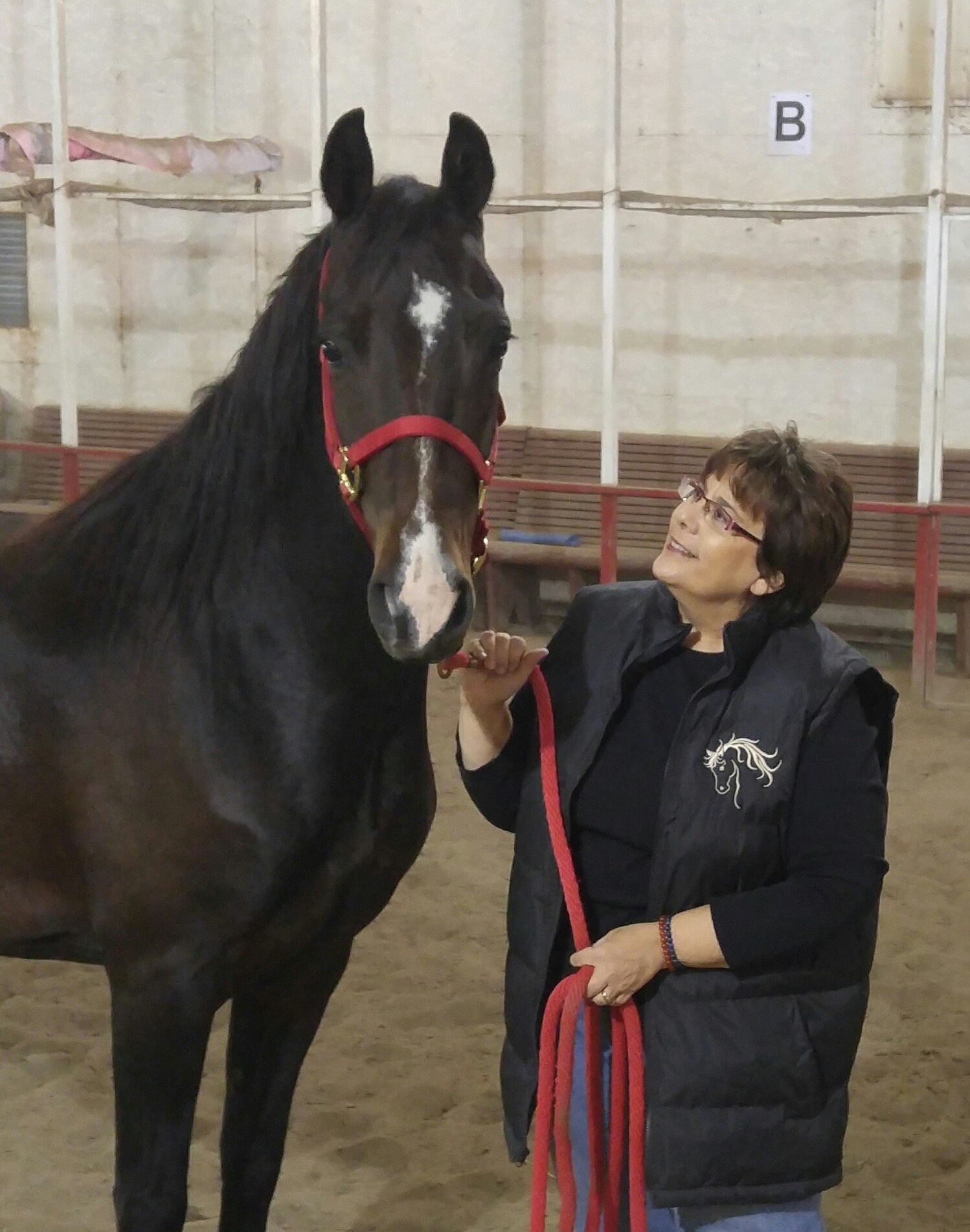 "WILL" 10 yr old MORGAN GELDING
Roycan Sir William "Will" He is the last offspring of our stallion "Roycan's Colebeam" (Whispering High Beam x W-A-W Coles Coquette)
who died at age 31 and dam "Your Wildest Dream" (Hillock Showson x Trebels Wild Mary)
He does have quite a personality and very focused on your energy levels and loves to always be the center of attention.
I must admit he might be my favorite....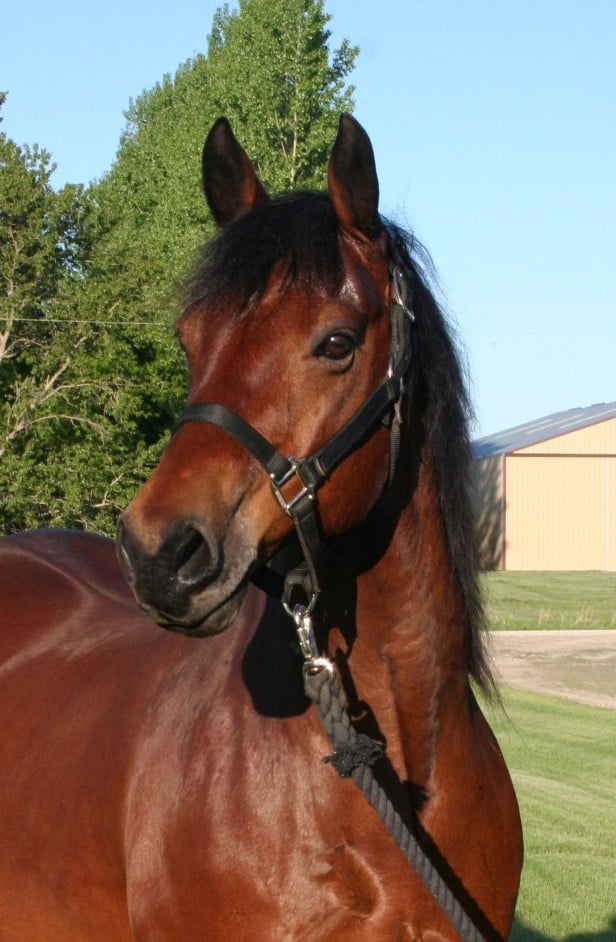 "LEO" 22 yr old MORGAN GELDING. "Pines Commanding Lead (Deliteful E In Demand x Pinestopper)
We've had Leo for alot of years. He came from Alberta, Canada. He's only 14.1 but is willing to go slow or fast
depending on the client. He loves working in our EPW programs. If your energy levels are high he will match you
and will bring his energy level down as soon as you do. He loves liberty work and never gets tired.
"Roycan Irish Annie" born May 2019 Morgan Filly 2 yrs old . (JMF on Fire x M&M Immortal Miranda)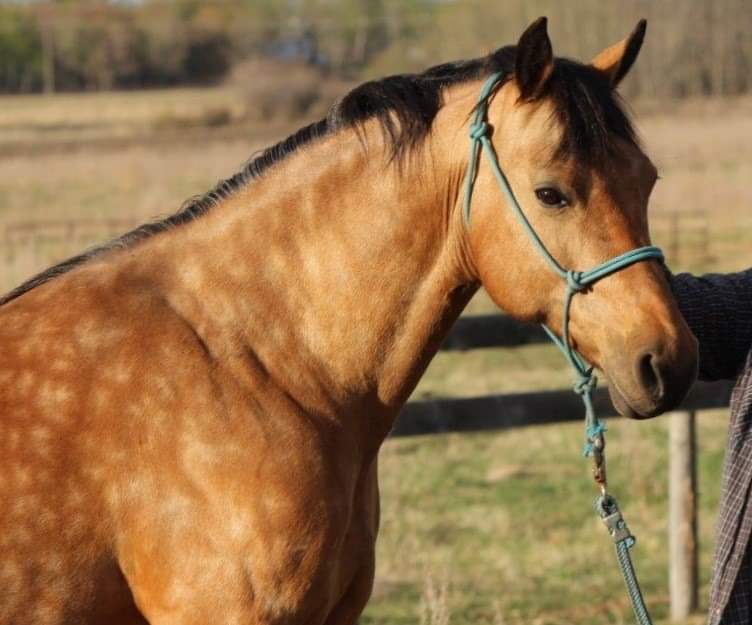 "JENNY" Moonrakers Jennasis (HMSTD Run Runner x JMF Neon Angel) Morgan Buckskin Mare 10 years old
She is the Granddaughter of Roycan's Top Jazz (Troutbrook Top Brass x KW Brianna).
"POSH" Acorn Ridge Spice Girl (HVK Dragon Beat x Sacred Paths Ruby Slipper) Morgan Brown Mare 14 years old
She is bred to King E Otto B for 2022 season. (Mizrahi x Valley Acres Scarlett) Black Morgan Stallion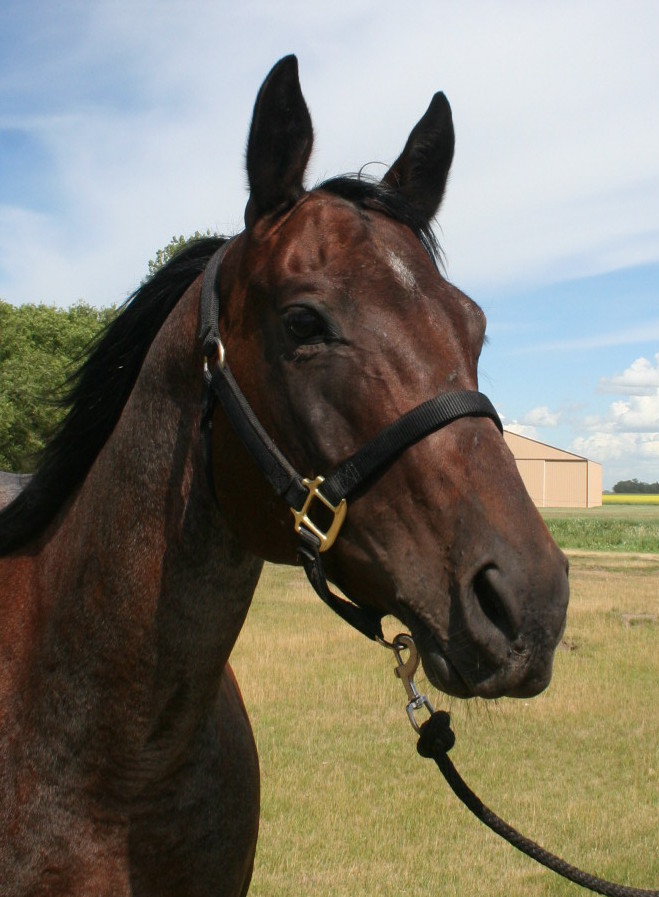 "SUMMER" All Red Smarties (Lil Too Foolish x All Reddy Lucky) 1/4 mare age 16
She is a part of our riding program. Beautiful color bay/blue roan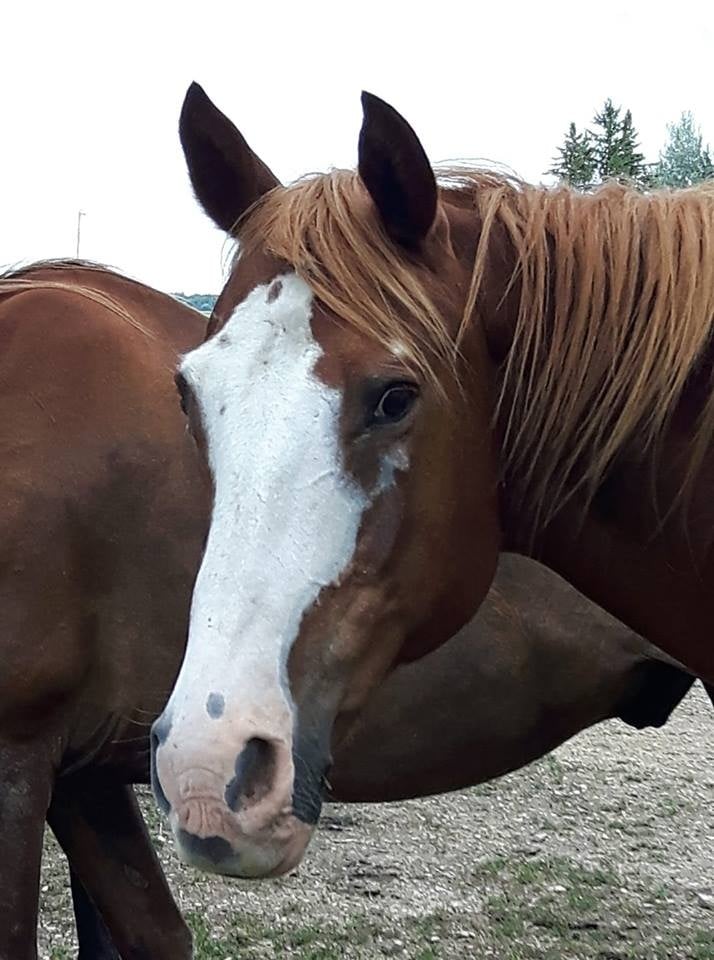 "GRYFFIN" 27 yr old PAINT GELDING.
Gryffin is our only non-morgan horses. But we love him. He originally came from Alberta and is broke to
ride. He has an interesting personality. If your energy levels are high or if you have the attitude "I can not
do this" Gryffin will just stand there and look at you. He is always a great horse to use in our EPW programs.
My grandkids love him. Very quiet.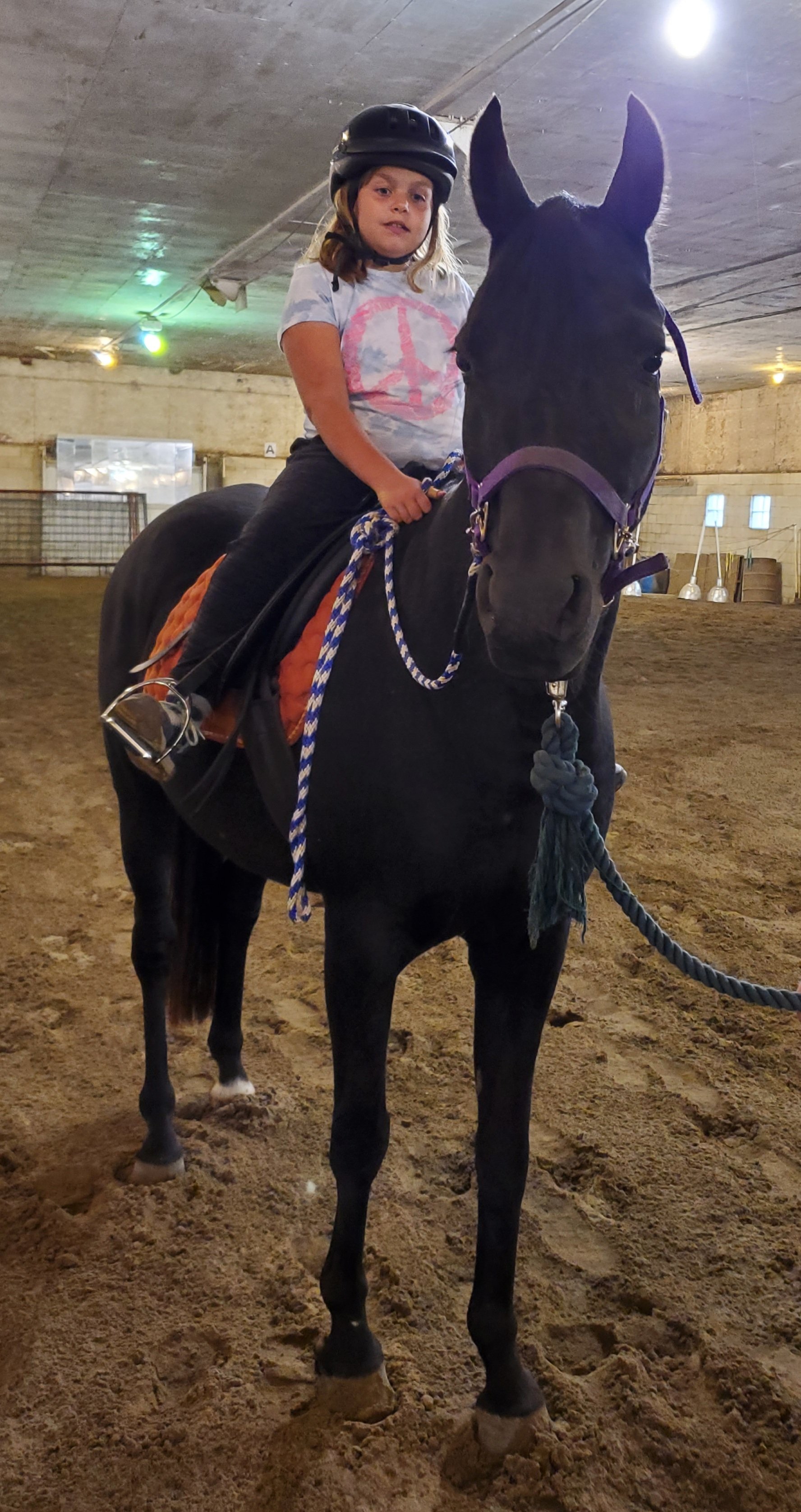 "Tucker" 16 year old Arabian Gelding
"JEWELS" 14 yr old 1/4 HORSE MARE
This mare is our 2nd level of lesson horse. She is so gentle and loves attention. We work her in our Equine Therapy program.
"Doc" 1/4 horse owned by Carly Kontzie and used in our program