CranioSacral Therapy: EcoSomatics Equine Level 1 and 2
Roycan Country Haven is the host for ESE1 and ESE2 through Upledger Institute. www.iahp.com
Instructor: Sandra J Howlett DC, CST-D, Certified Veterinary Chiropractor, EFLC
Dr. Howlett is a 1987 graduate of the Canadian Memorial Chiropractic College in Toronto, and spent the first 18 years of her professional
career in the Annapolis Valley of Nova Scotia. She relocated to Peterborough, Ontario in Sept 2005. She currently spends part of each
year in Truth or Consequences, NM, at the Integrative Intentions Center, part of each year traveling for Integrative Therapy Programs
and EcoSomatics Equine classes, and part of the year at her home base in Indian River, Ontario.
Sandi brings to the treatment table 23 years of CST experience. She is also a North American Certified Animal Chiropractor.
DATES: ESE1 June 14-17, 2018 ESE2 Sept 20-23, 2018

For Registration contact Upledger Institute directly and full information on workshops are available on their site.
www.iahp.com
Please confirm your reg. by calling Upledger Institute 1-800-311-9204
ONLY 18 participants can registration and Roycan Country Haven waivers will need to be signed upon arrival. No Video or photos allowed during sessions. Any
special allowances must be submitted to Upledger prior to course.
Pre-requisite Workshop: Healthcare or Equine Professional (with or without CST background) ; a basic understanding of equine anatomy and physiology, movement
and function and horse behavior. Or, special permission from the instructor. It is recommend prior to Workshop that each participant has at least 3 personal CST themselves.
Roycan Natural HealthCare Centre, does offer CST services for clients.


Hosts: Roycan's Country Haven
Roy & Candice Kontzie
#68062 Road 38 West
Portage la Prairie, Manitoba, Canada
(our location is 2 miles north of Portage la Prairie, MB)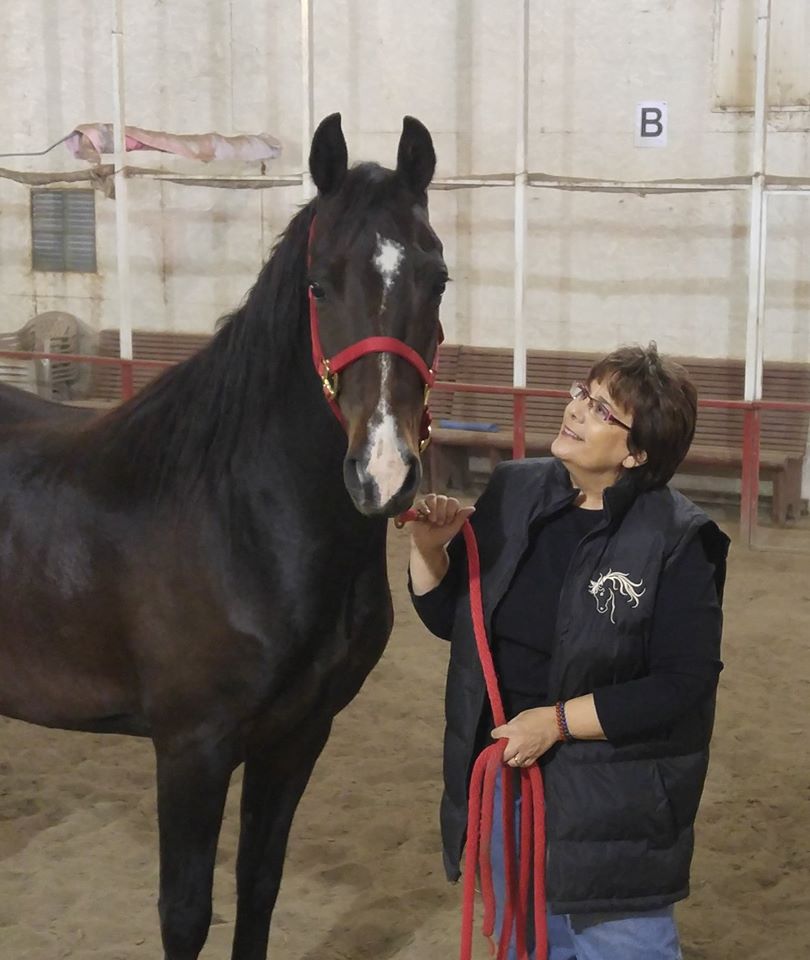 Treatments for other surrounding horses can be scheduled on the
3rd day of the course.
Your horse will be given an assessment and treatment by numerous class participants.
Horses can just travel in for the day.
Cost is $100.00 Limited to the number of horses.
Please book early.
Contact: Candice at info@roycan.ca
Once you are registered for the classes you will be added to the Private Facebook group to keep you updated on all additional information.
Flight arrangements: You can fly into Winnipeg International Airport or Brandon, Manitoba. Car rentals from these airports are available. We are just located approx.
an hour to an hour and half from these airports.