Self Help Tips for your Health Journey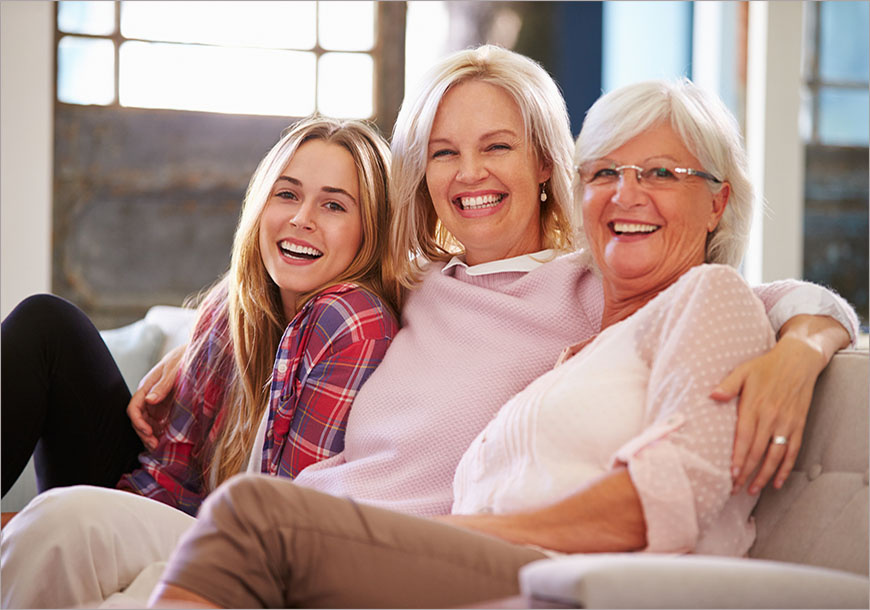 We value your time so we've scheduled 15 min ZOOM Calls on various topics monthly to help you in your health journey.
Let us know you are going to attend either through email info@roycan.ca or through Messenger.
(we have a limit of how many individuals can log on at one time)
Just click onto the link that will be posted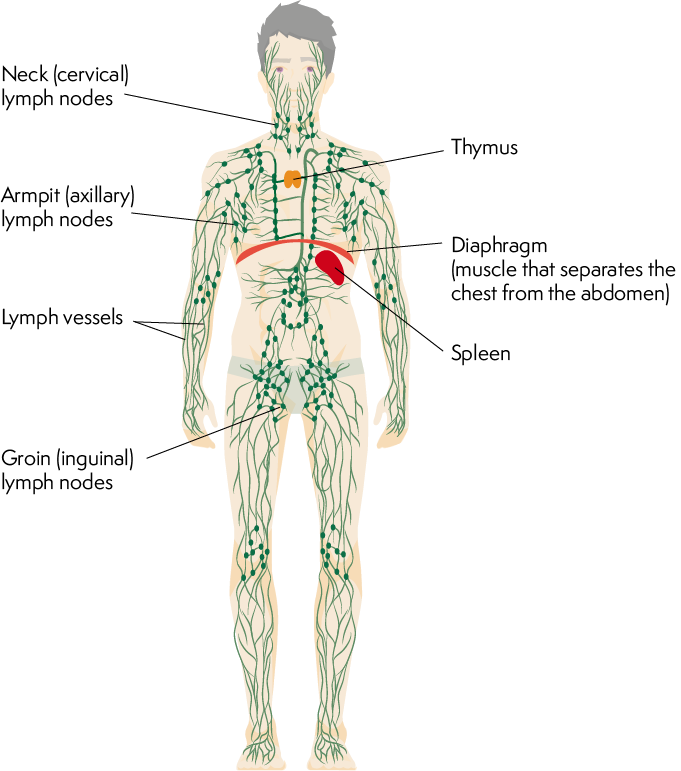 Lymphatic
Exercises
"The Lymphatic system is a network of tissues and organs that help rid the body of toxins, wast and other unwanted materials. The primary function of the lymphatic system is to transport lymph, a fluid containing infection-fighting white blood cells throughout the body."
These exercises can possibly reduce fluid buildup in your body, increase energy, better digestive system and reduce body pain.
Tues Feb 18/20 at 8:00 p.m.
Thurs Feb 20 at 8:00 p.m.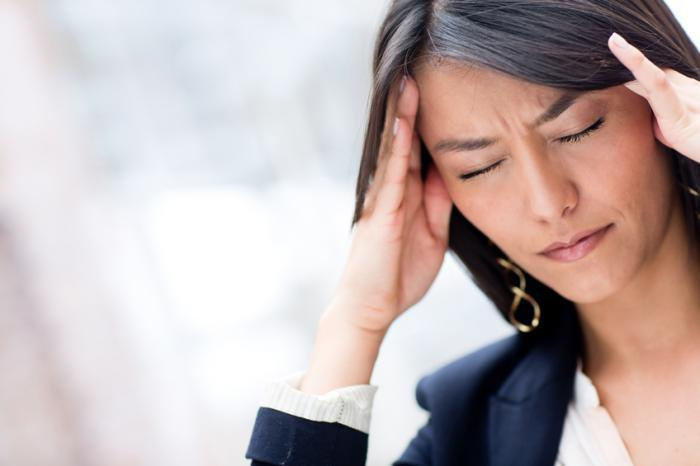 Are you ready to get rid of your headaches?
So many people believe they just have to live with their headaches or migraine headaches. Isn't it time to try something different and get rid of them??
Are you ready to find out what steps you can take.
Join me for a 15 min Zoom call that just might change your life.
Contact me at info@roycan.ca for Links for the dates and times listed.
Scheduled ZOOM
Tues March 17/20 at 8:00 p.m.
Thurs March 19/20 at 8:00 p.m.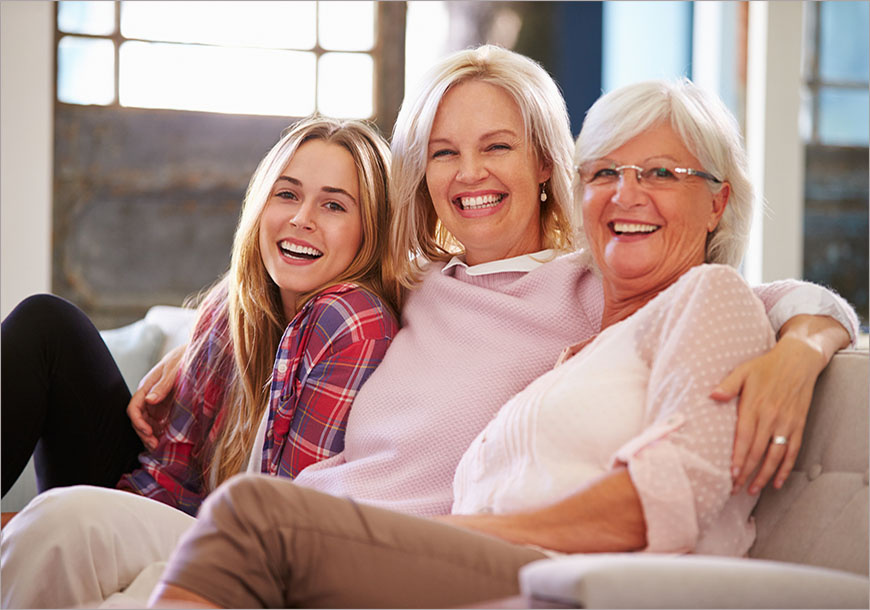 Topic to be announced
Scheduled ZOOM
Tues April 21/20 at 8:00 p.m.
Thurs April 23/20 at 8:00 p.m.


Zoom calls hosted by: Candice Kontzie, Roycan Natural Healthcare info@roycan.ca